Sustainability
In cooperation with leading Biopolymer research specialists, we have established bio-plastics on basis of regenerable resources for thermoforming procedures.
These are biodegradable materials with almost identical properties of commercial plastics.
With suitable environmental conditions, the material decomposes and rotts like grown wood and can be incinerated without producing additional CO2.
What makes us sustainable?
Today we are already thinking about tomorrow.
This is how sustainability works
50% energy savings via PV system
Use of a heat recovery system
Energy saving contracting
Consumption of natural gas reduced by a multiple
Garbage and waste separation: In production and administration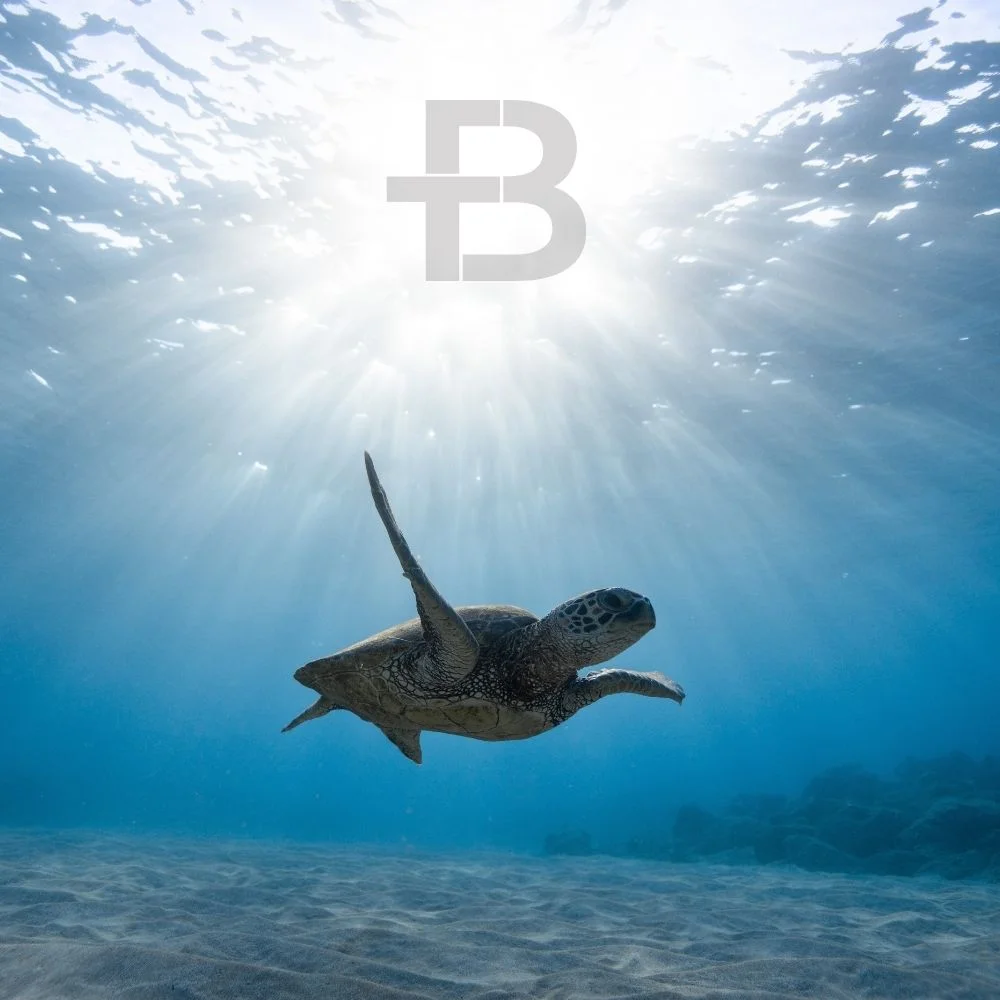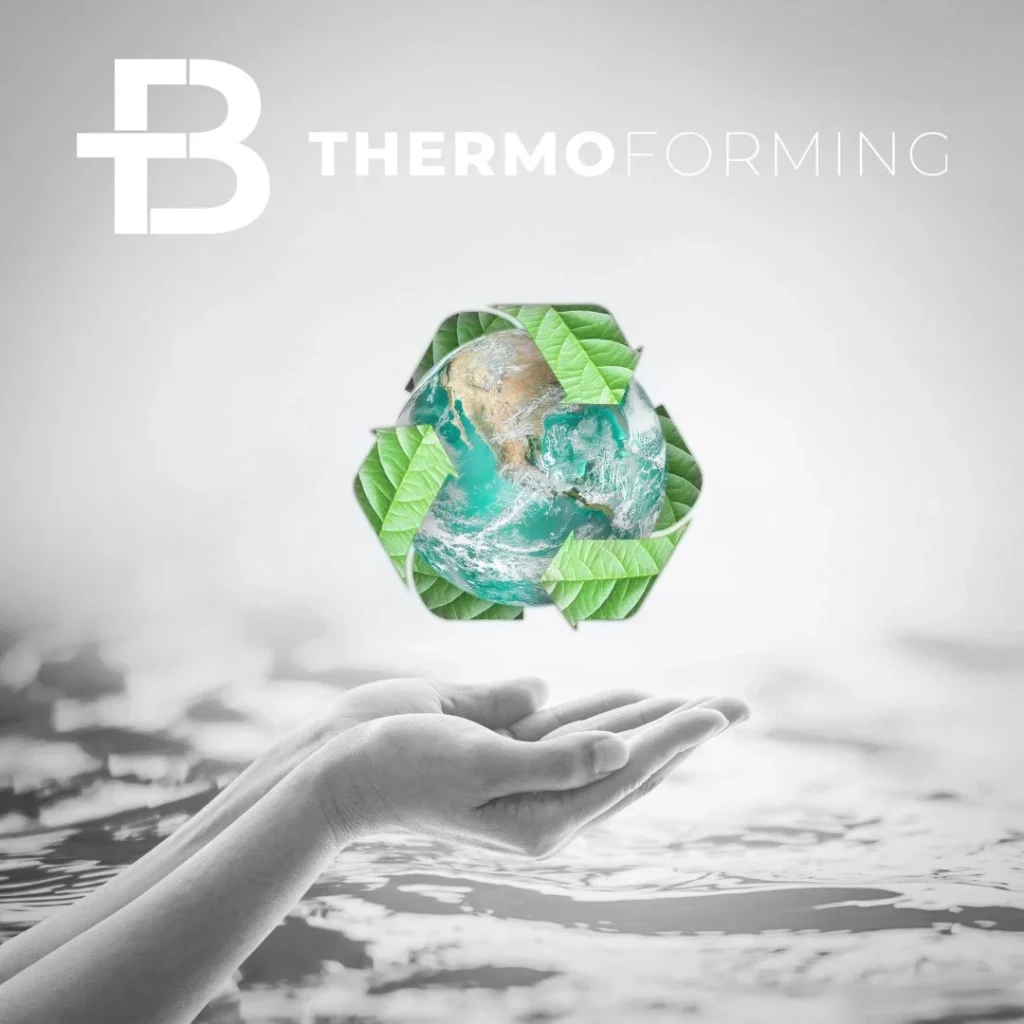 Plastic recycling of waste and offcuts
Our contribution:
We recycle several hundred tons of plastic waste and offcuts every year
We grind the recyclate into new projects according to customer requirements
Sustainable solutions
What can we do together for the environment?
Produce workpiece carriers for industry based on biodegradable raw materials (lignin) and recycled waste – e.g. fishing nets
SoilPod plant star with AQUA X-Pro substrate
Woody information boards
GAIA coffins
Material carrier for industry
We can also calculate the carbon footprint of your product!
Our new website
Website, Internet and CO² emissions
For our new website, it was important for us to find an agency that also designs websites sustainably.
The result: Our old website consumed 9.13g CO² per page visit. Our new website 0.09g CO². Now our website uses about 90 times less CO² – making our website one of the most environmentally friendly websites in the world.
We do everything to run our company as sustainably as possible.