Thermoforming
We are your first point of contact when it comes to thermoforming. Our goal is to build long-term partnerships, regardless of whether you are a small, medium-sized company or a global corporation.
Three terms, one meaning: thermoforming – plastic deep-drawing – vacuum deep-drawing
This production process enables the forming of thermoplastics, even for large plastic parts, and has many areas of application. These include special vehicle construction, the automotive industry, medical technology and logistics.
The right plastic for the right application
We offer processing of all common thermoplastics. These include the following single-layer materials:
ABS (Acrylnitril-Butadien-Styrol)
ASA (Acrylester-Styrol-Acrylnitril)
PE (Polyethylen)
PP (Polypropylen)
PS (Polystyrol)
PVC (Polyvinylchlorid)
PET-G (Polyethylenterephthalat with Glykol)
PC (Polycarbonat)
PMMA (Polymethylmethacrylat)
TPE (Thermoplastic Elastomere)
TPU (Thermoplastic Polyurethan)
We cover a wide range
With the above selection of thermoplastics, we cover a wide range. Which properties do you need for your project?
Rigidity
Elasticity
Breaking strength
Chemical resistance
UV resistance
Temperature resistance?
Different materials can be connected to each other by means of co-extrusion (also known as multi-layer materials) in order to use the positive properties of both materials.
Below are some examples:
ABS new / ABS Regenerate
ABS/ASA
ABS/PMMA
ABS/PC
ABS/TPU
ABS/GF (with 20% glass fiber amount)
PP T20 (polypropylene with 20% talcum amount)
PS/PE
PP/PE
Three processes for vacuum-forming products
Which method is most suitable depends on the desired result.
There are basically three different processes or tool types to be distinguished: positive, negative and the twin-sheet process. The side of the material facing away from the tool results in a visually high-quality surface. On the other hand, the side facing the tool is true to size.
If you want a hollow body, use the twin sheet method.
Positive deep-drawing
In this process, the material (thermoplastic) is pulled over the tool. The aluminum shaped body protrudes beyond the clamping level. In most cases, the side facing away from the tool is the visible side.
Positive forming is mostly used when:
It is important to maintain high-quality surfaces (without subsequent painting).
The inner contour (side facing the tool) of the component must be dimensionally accurate.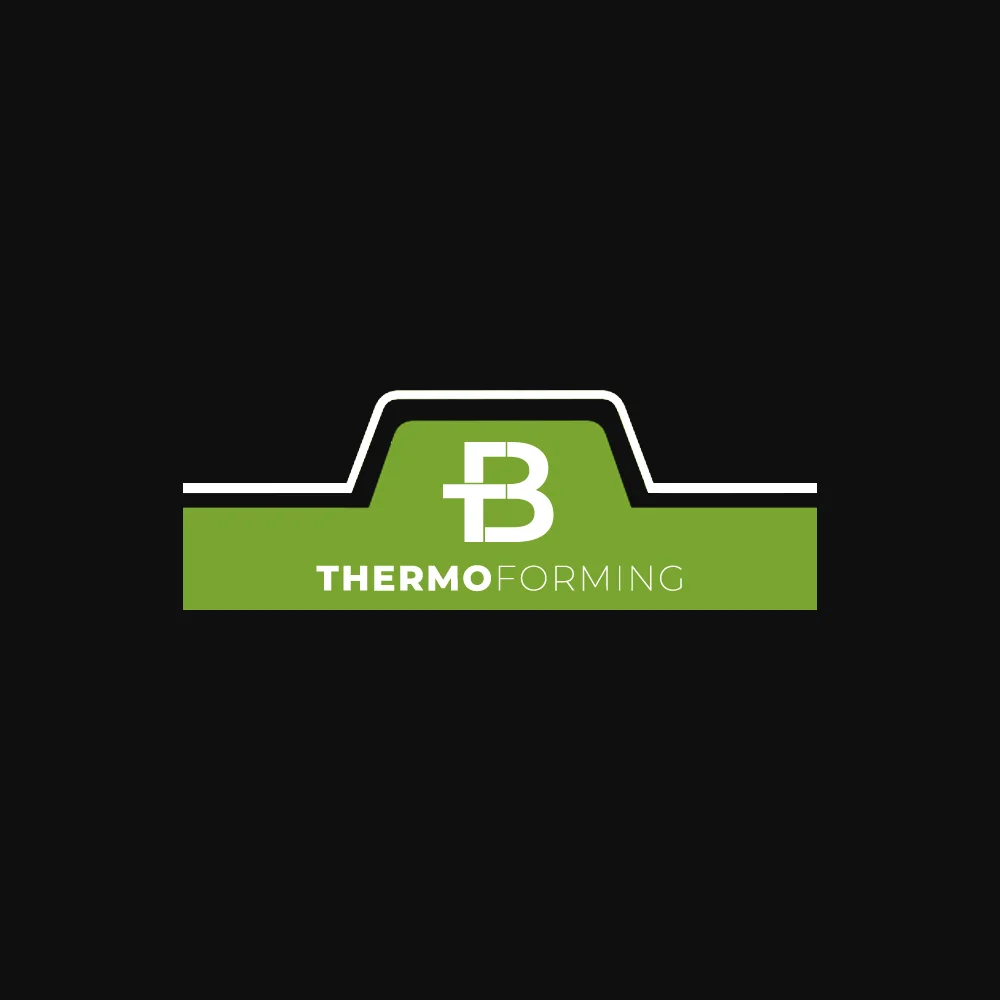 Negative deep-drawing
The image on the left (mobile: above) illustrates that in negative vacuum deep-drawing, the plastic is drawn into the tool using negative pressure.
You choose this process if you want to implement precise structures, contours and radii on the visible side.
Twin Sheet Forming (TSF)
As an experienced thermoforming provider, we also support the so-called Twin Sheet Forming (TSF) on the thermoforming machine. It is always used when the shaping of hollow bodies is required. This is also possible with plastic thermoforming. In this process, we deep-draw the material from two sides at the same time. Through the use of pressure and heat, we create a solid connection by fusing at the desired point.
Flame retardant
The fire behavior of plastics can be inhibited using various additives. Exporting to the United States may require a UL 94 V-0 fire rating. This means that all fire protection class standards can be achieved with us.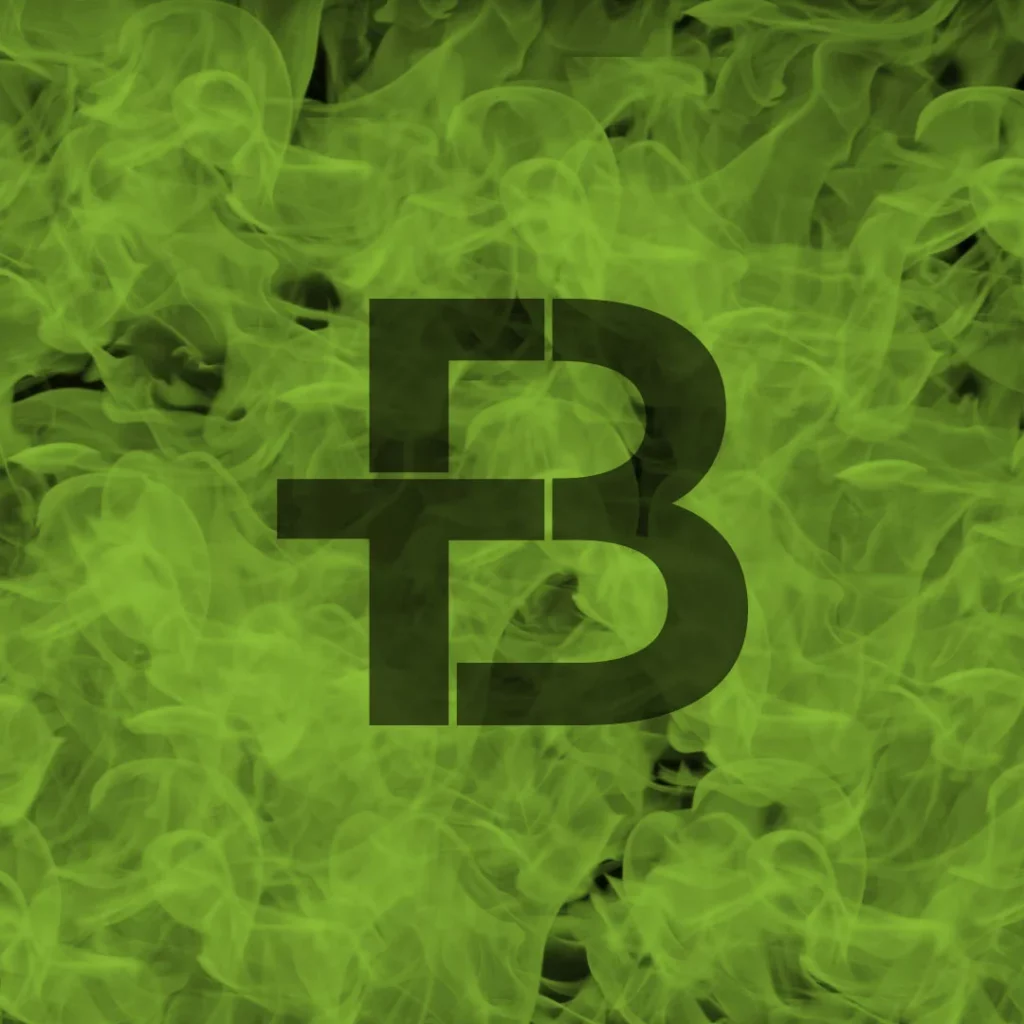 Conductivity
To protect your plastic components from electrostatic discharge (ESD), there are several methods of filling them with conductive materials. The most common are carbon black and graphite.
The advantages of thermoforming
Thermoforming proves advantageous in many applications. These arguments speak in favor of the procedure:
Low tool costs
Flexible purchase quantities
High variety of materials with different properties
Quick implementability
No reworking by painting necessary
Sustainability through recyclates or renewable bioplastics
Even large components are no problem
A line of nine modern Geiss thermoforming machines
We offer thermoforming on our nine modern Geiss thermoforming machines. These enable us to process panel sizes from 3,300 x 2,300 mm up to a thickness of 20 mm.
The right material for your project
With regard to the plastic used, we are as flexible as possible with thermoforming. Different starting materials can be combined with each other through co-extrusion, so that we can achieve the desired properties. Whether impact resistance, chemical, weather, temperature or UV resistance, almost anything is possible. Additives that influence fire behavior or electrical conductivity are also possible.
Our offer includes an in-depth consultation
We will explain to you which plastic has which properties and is particularly suitable for the respective project.
With over 60 years of experience in the field of plastic deep-drawing, we have the necessary experience to put your project into practice and support you with all essential questions.